Current On-Site Response Time: 3.2 hours
"We believe every business should have the chance to make a positive impact on our environment"
There are many reasons why companies should look at there environmental impact, Office Options can help your company look at the way you produce and manage your document process. We can help with:
Environmentally efficient equipment
Software to stop unintentional printing
Office Options have been our preferred managed print service provider for the last six years now and we have been more than pleased with their service. Their level of service is excellent and if we encounter any issues with our printers or document solution software they are on site within a couple of hours to get everything working as it should. Sarah Shaw – Deputy Head – Operations.
St Edmund Campion Catholic School has worked closely with Office Options for the past 8 years and I am pleased to say that the service they provide is of excellent quality. The machines installed are of a high quality and are extremely user friendly. The customer service from the support team is second to none with friendly assistants always willing to help and the service, technical support and expertise provided by the engineers is of the highest standard. Office Options is a well managed, cost saving and efficient company that has provided the school with excellent equipment and advice and I would wholly recommend their service to other schools and companies.
The guys from Office Options always give fantastic service. They jump on any problems immediately and have saved the day for us many times over the last few years, going way above and beyond to help with problems in our complex environment.
Just one example: when a new office went live we had some very odd printer problems. With zero notice, on a weekend, the guys jumped on it straight away and worked with us for hours to troubleshoot the problem which turned out to be a network issue and nothing to do with their kit.
That is incredible service. I can't recommend office options highly enough.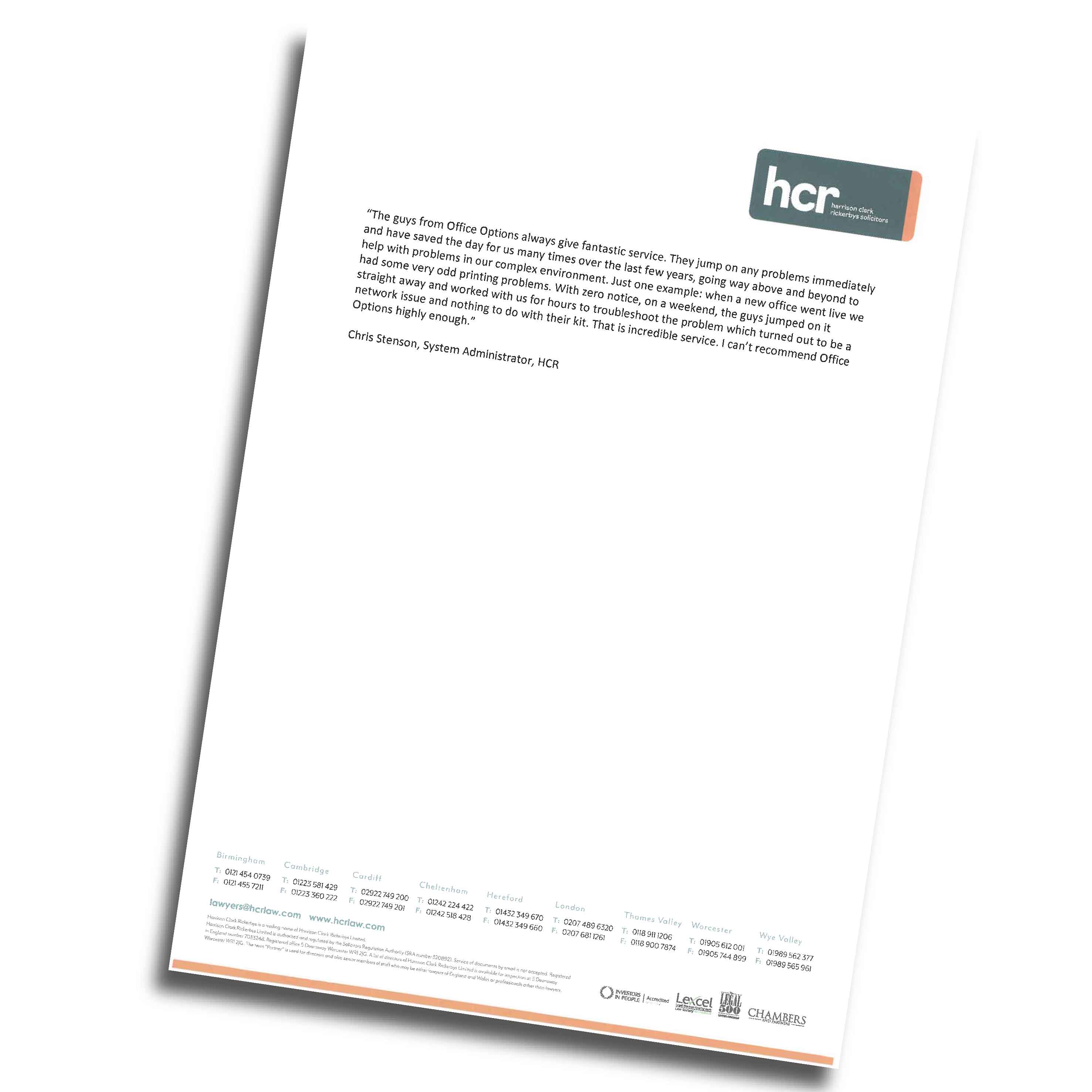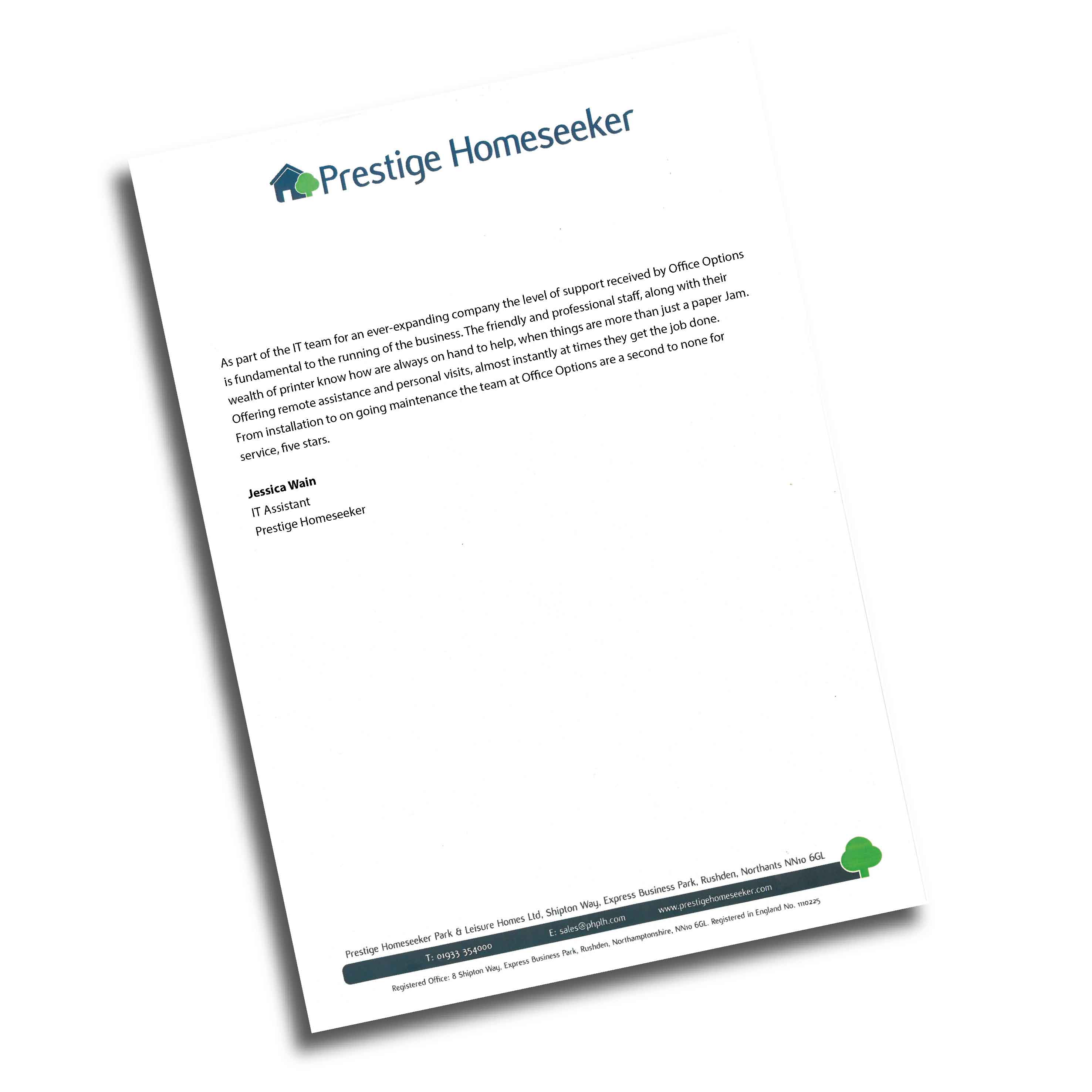 As part of the IT team for an ever-expanding company the level of support received by Office Options is fundamental to the running of the business. The friendly and professional staff, along with their wealth of printer know how are always on hand to help, when things are more than just a paper Jam. Offering remote assistance and personal visits, almost instantly at times they get the job done.
From installation to on going maintenance the team at Office Options are a second to none for service, five stars.