Current On-Site Response Time: 3.2 hours
Welcome to Office Options
One central supplier for all equipment and supplies
One company looking after all your printing needs
Offering the latest environmental solutions for office equipment
Helping businesses keep their costs to a minimum
COPIERS & MULTI FUNCTION DEVICES
Most copiers are also used as network printers. Many come with copy, print and scan functions as standard.
Main Benefits:
Low cost printing
Fewer machines – less energy consumption
Multi tasking equipment
One central device
Printers
At Office Options we know that the needs of a business are specific to that business.
That's why at Office Options we now offer a full range of colour and mono printers from leading manufacturers. With a wide range of equipment and expertise we can offer a bespoke solution to your requirements.
Remote Management
Thanks to advances in recent technology, we are able to remotely monitor printing and copying devices. We have access to a live feed of meter counts, toner levels and service information from our machines.
With this information, we are always one step ahead.
We want to provide you with the best level of service possible, and reduce the amount of time you and your IT division spend dealing with printer and copier issues. With this new system in place, we are able to fully automate the service we provide to you – particularly our meter reading collection and consumable delivery process which requires no intervention from you or your staff.
Office Options was formed in the summer of 1993 and began to trade in Redditch as an authorised Panasonic dealer.
The company soon established itself as one of the premier Panasonic dealers in the Midlands and in 1994 relocated to central Birmingham.
The company went from strength to strength and in June 2000 acquired Atlanta (UK) Ltd., a Ricoh dealer located in Wolverhampton. The combined business traded from Wolverhampton until September 2005.
In November 2002 the group acquired Colour Business Solutions Ltd, a business specialising in network printer solutions.
In September 2005 the group relocated to purpose built premises in Dudley and in the same month acquired Butec Business Machines Ltd, a Panasonic and Minolta dealer located in Cheltenham.
Early in 2009 the group made its largest acquisition to date in the form of Photofax Systems – a Northampton based business with a long history and reputation for quality and service.
The group now trades from two locations – Dudley and Northampton – and provides nationwide coverage. The group prides itself on the quality of the service it delivers. The group has grown through acquisition and each of the businesses acquired has been carefully selected for its reputation and quality of service.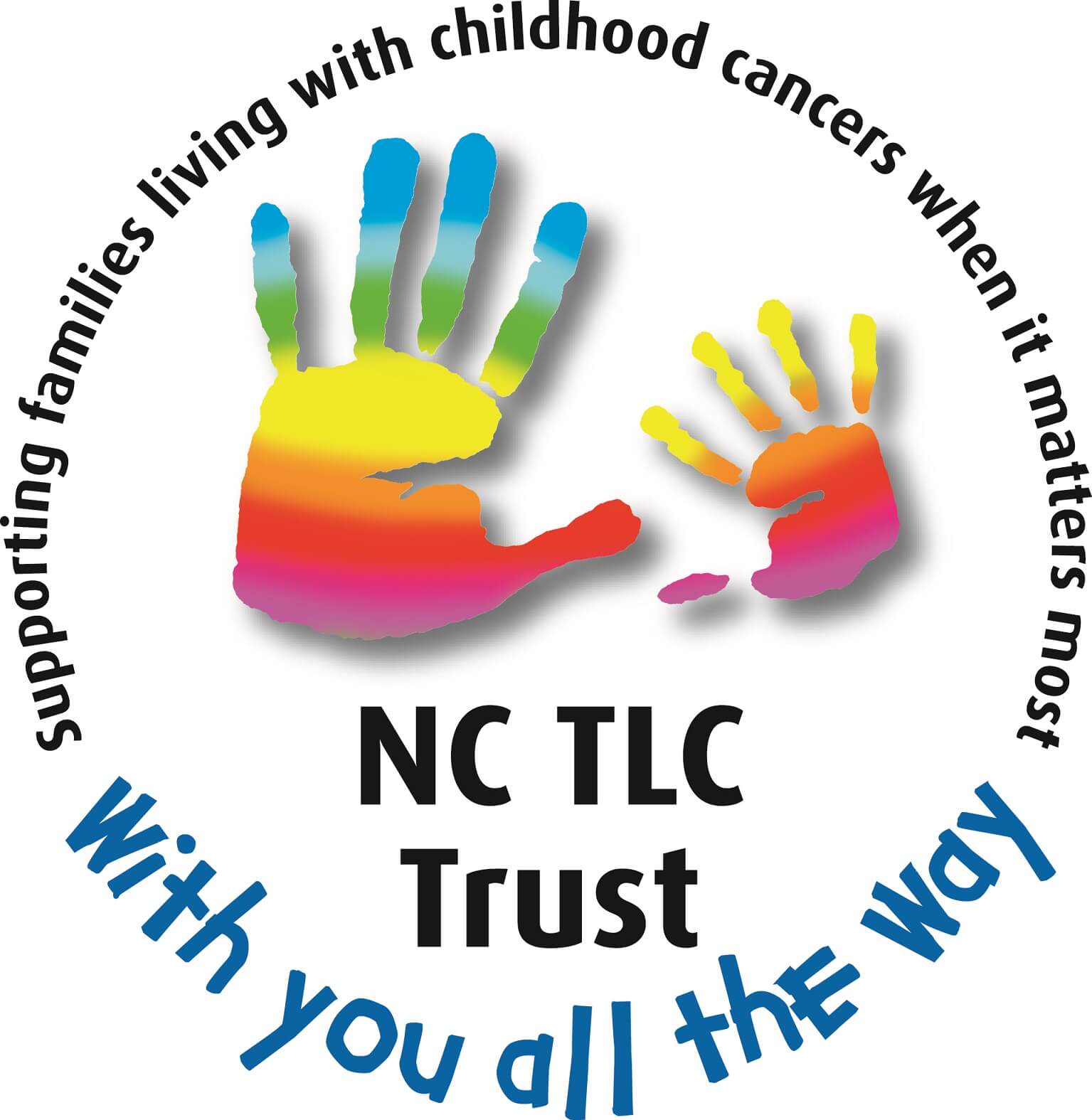 Office Options are proud supporters of the National Children's Tumours Leukaemia Cancer Trust.
NC TLC Trust is a Northampton based children's cancer charity dedicated to supporting families living with tumours, Leukaemia and other cancers. They provide practical and emotional support from the point of diagnosis. 
The charity was set up by families undergoing treatment in Northamptonshire and surrounding areas and is unique in that is run by like minded people supporting each other and forming new friendships along the way.
Some of the services they provide to their families: funding for hospital visits, activities for families to enjoy, grants for specialist equipment like wheelchairs, a charity caravan for respite, funeral costs and advice and support for families.
If you would like to help support or find more information about their work please follow the link to their web site.